Our mission as Home & School is to strengthen the union between parents, teachers, students, and God by promoting healthy, educational, and fun activities that benefit both school and community. Our goal is to reflect and uphold our Christian values while seeking to offer support to enhance the Christian education experience for everyone involved.
While we launched this program during national anti-bullying month (October), we want to continue to take this opportunity to teach our students more, and to help them see ways they can be a positive impact in their school, families, and communities. 

We have multiple connected programs that we will be introducing over several months with our students. Community outreach efforts and school programs will increase our students' overall awareness that choosing kindness is a decision we make every day to show God's love to our world.

If you have any questions, please contact Lena Williams, one of our wonderful Home & School Leaders, at lenasw@comcast.net or the school at office@myphaa.com.

Smile.Amazon.com
Free money to PHAA! Click on this link http://smile.amazon.com/ch/68-0261247 to make Amazon.com purchases and .5% comes to our school! Thanks for supporting Pleasant Hill Adventist Academy and be sure you click on the link prior to each purchase!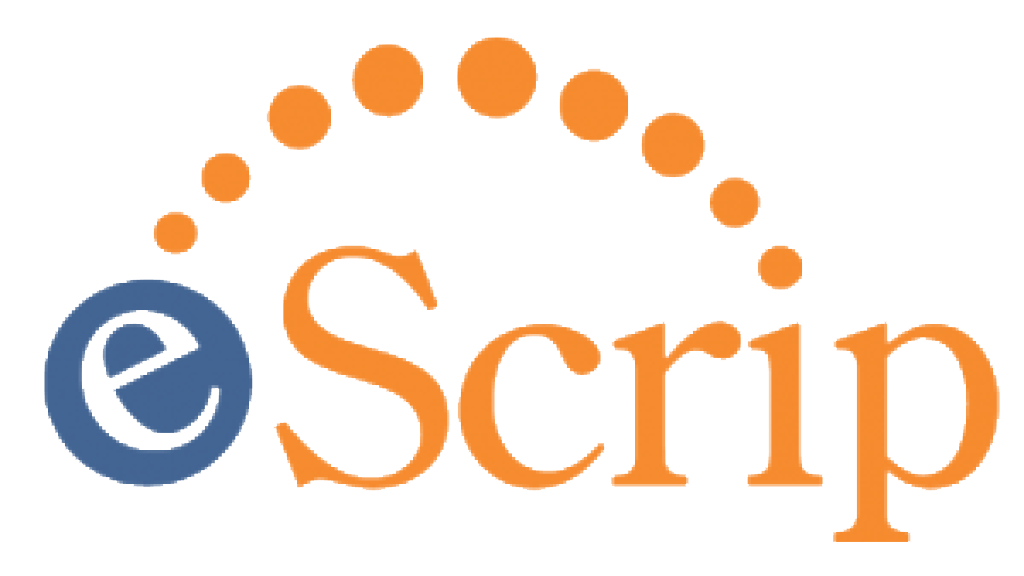 Sign up online. It's quick and easy! eScrip works with merchant partners like Luckys, Macys, Bed Bath and Beyond, SaveMart, FoodMaxx, and many more. to contribute to schools like ours each time you shop – at no cost to you!
eScrip Group ID – 122360365
• Go to http://www.escript.com/howitworks
• Click on "sign-up"
• Follow the instructions to register your grocery cards and your existing credit/debit cards.
It's Easy! It's Free! It's Powerful! Note that Safeway and Vons are no longer participating.  However, many stores in the online mall give money to the school each time you shop!

Shop at Save Mart, Food Maxx, or Lucky's and 1% of your purchases will be donated to PHAA! It's simple, just swipe your S.H.A.R.E.S. card each time you shop. S.H.A.R.E.S. is an acronym for Supporting Humanities, Arts, Recreation, Education and Sports, and it is Save Mart's way of giving back to the communities we call home! You can pick one up at the school office or contact Lisa Moreno at queenslandheelers@earthlink.net. For more information on the S.H.A.R.E.S. program visit http://www.savemart.com/shares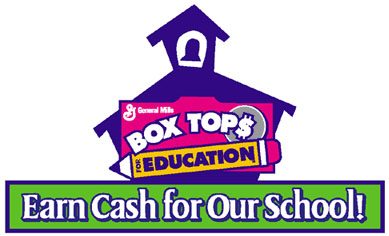 Find Box Tops on hundreds of products
• Clip Box Tops from packages
• Send the Box Tops to school for cash (collection sheets can be obtained in the school office or click below)
• PHAA earns 10 cents per top
For more info about the Box Tops program, visit http://www.boxtops4education.com
Labels for Education
• Find Labels for Education on hundreds of products
• Clip Labels from packages
• Send Labels for Education to school
• Earn free equipment and supplies for PHAA (Collection Sheets can be obtained in the School Office or click below)
• For more info about the Labels for Education program, please visit http://www.labelsforeducation.com
Lands End Rewards
Shop. Earn Points. The next time you shop, redeem your Points to save money. It's that simple. Note that PHAA will receive 3% back on every online or phone order.
• Go to http://www.landsend.com/rewards
• Click "Create Account"
• Follow instructions to create account
• When ordering enter the 16 digit rewards number assigned (must be entered for each order)
• Accumulate and Redeem Points